Are Looking for more Lifetime deals sites where you can continue your hunt for LTDs?
If Yes, I've curated awesome LTD sites that will increase your hunger for lifetime deals. Stay Tuned!
LTD Marketplaces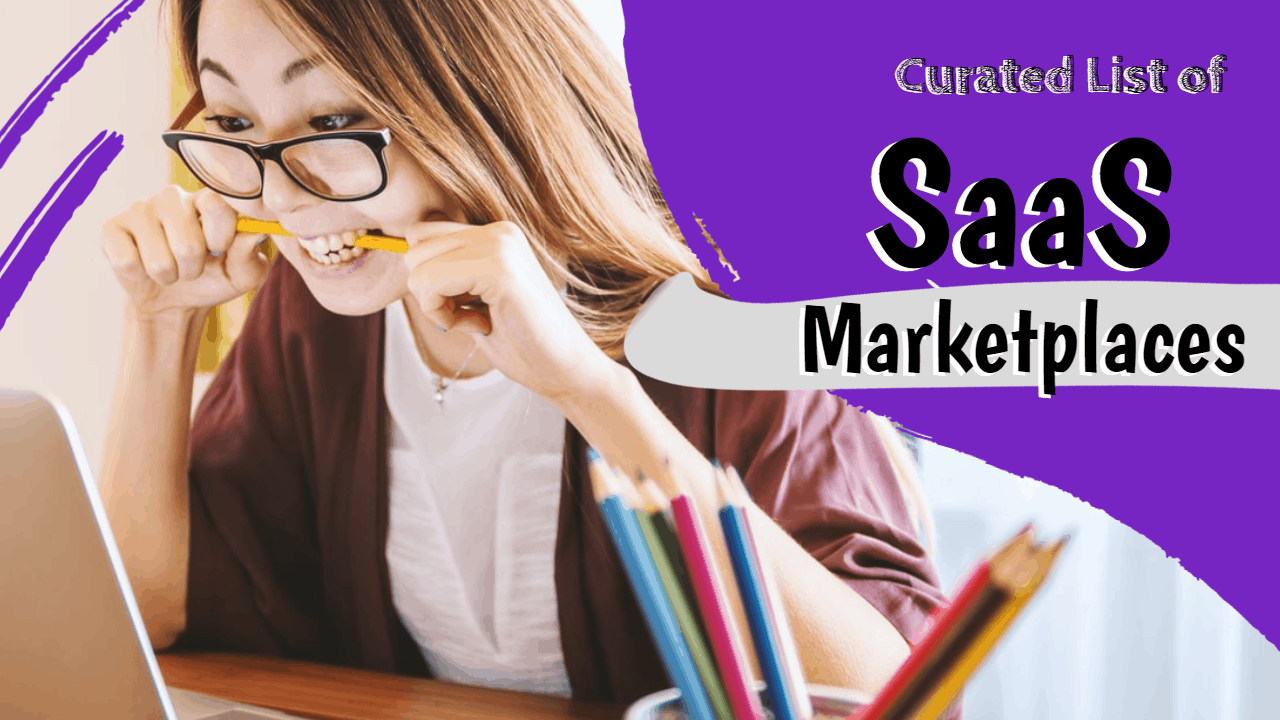 Before, I begin the post. Special thanks to Digital Think Community. They helped me a lot when it comes to finding the LTD Platform. Again, Thank you so much.
Let's Begin…
Note: This list is still in its beta version. I'll keep on adding new platforms to it.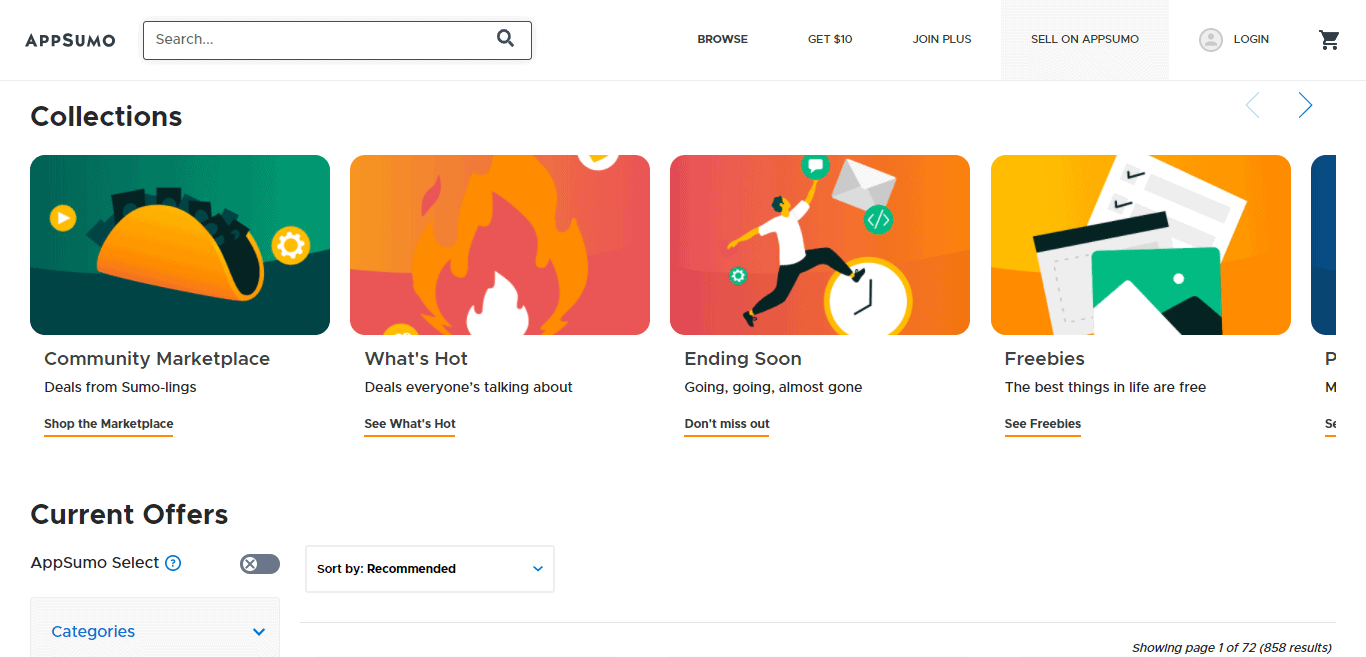 You must know about Appsumo.
They're an early adopter of the LTD market. They're a 7-figure business. You must know about them. They're very popular in the market.
They cover every variety of deals from productivity tools to a CRM Tool. They're having everything in place.
Recommended Read: Best Appsumo Lifetime Deals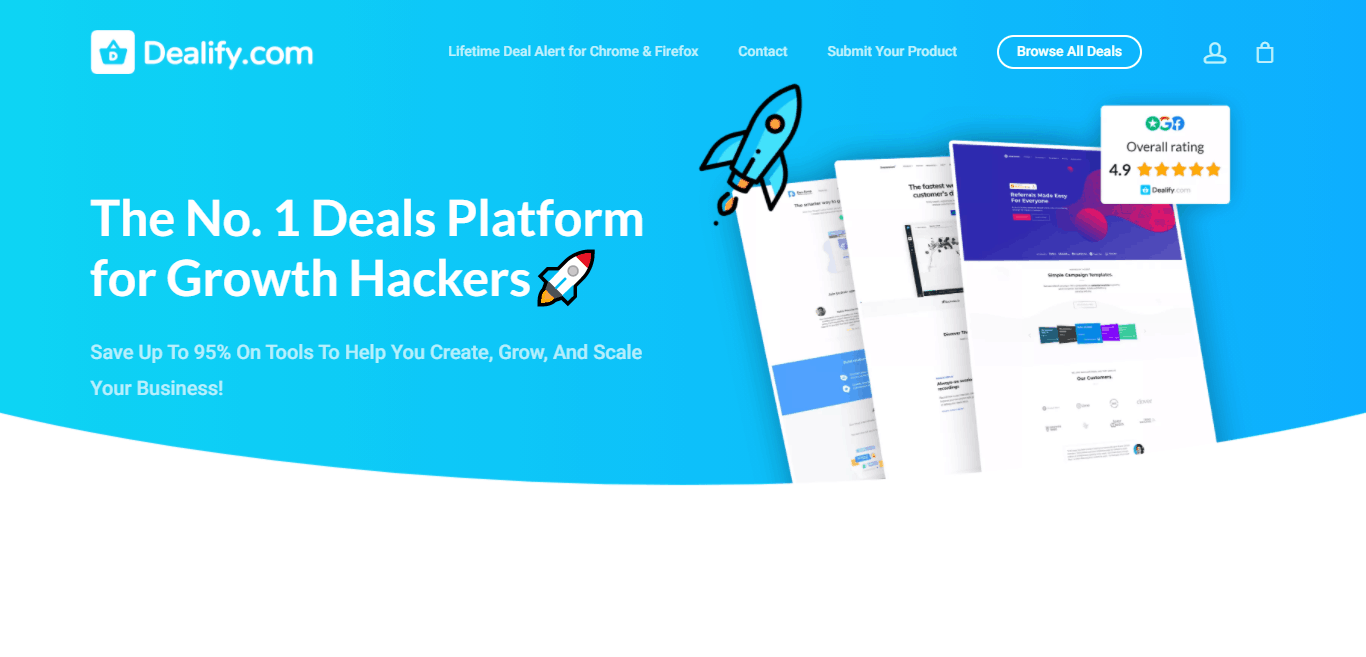 Dealify seems to be a good AppSumo alternative. They are having deals that every entrepreneur will love to use in their business. That's Why they are placed number one on the list.
They do not seem to be established in the industry. So,
They're very smart in that they are having a Chrome and Firefox extension that notify users that new deals are live. Smart Move Delify Team 🙂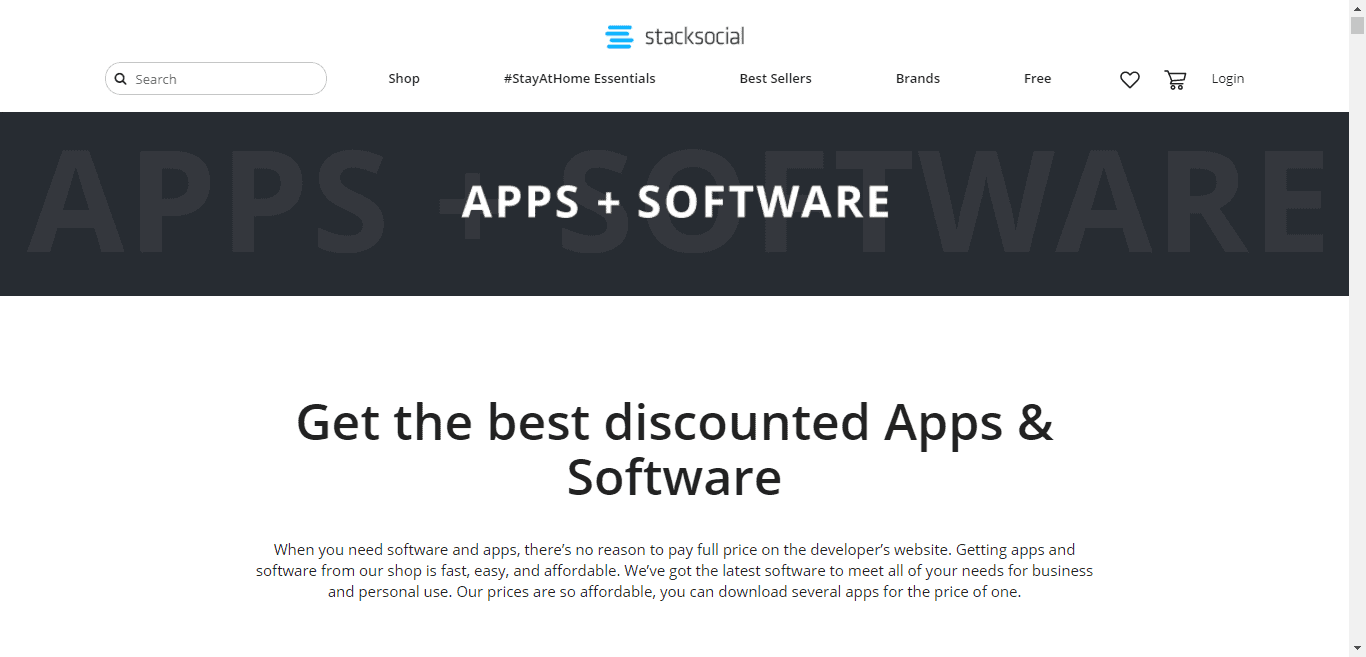 Compare to Dealify or any alternative in this entire list, StackSocial is a well-established business.
But, They not only sell Softwares but they sell physical products as well. Add to that, They provide a huge discount on annual subscription billing as well.
In Short, StackSocial seems to be a general marketplace like Amazon. But, They do every good practice to impress their target audience.
They're having a backup, storage devices, VPNs, and a lot more. One of the most popular deals I found is Kirim.email
Plus, They didn't have a good refund policy as compared to appsumo
Pitchground is the direct competitor of AppSumo. Because They're not doing anything different than them. I purchased 4 deals from them. My experience with them is quite good.
Deals are working fines as well as doing continuous improvement every single day.
Add to that, They're offering free courses as well. That is my most loved part about them
Pitchground seems to have few Active Deals as compared to Appsumo.
On a serious note, I've seen some community members reporting about Pitchground. I found tons of negative reviews about them.
My Perspective: I purchased 4 deals from Pitchgound. Their products are very good indeed. I haven't faced any issues yet…

In the end, I left the decision to you, You want to purchase deals from pitch ground or not…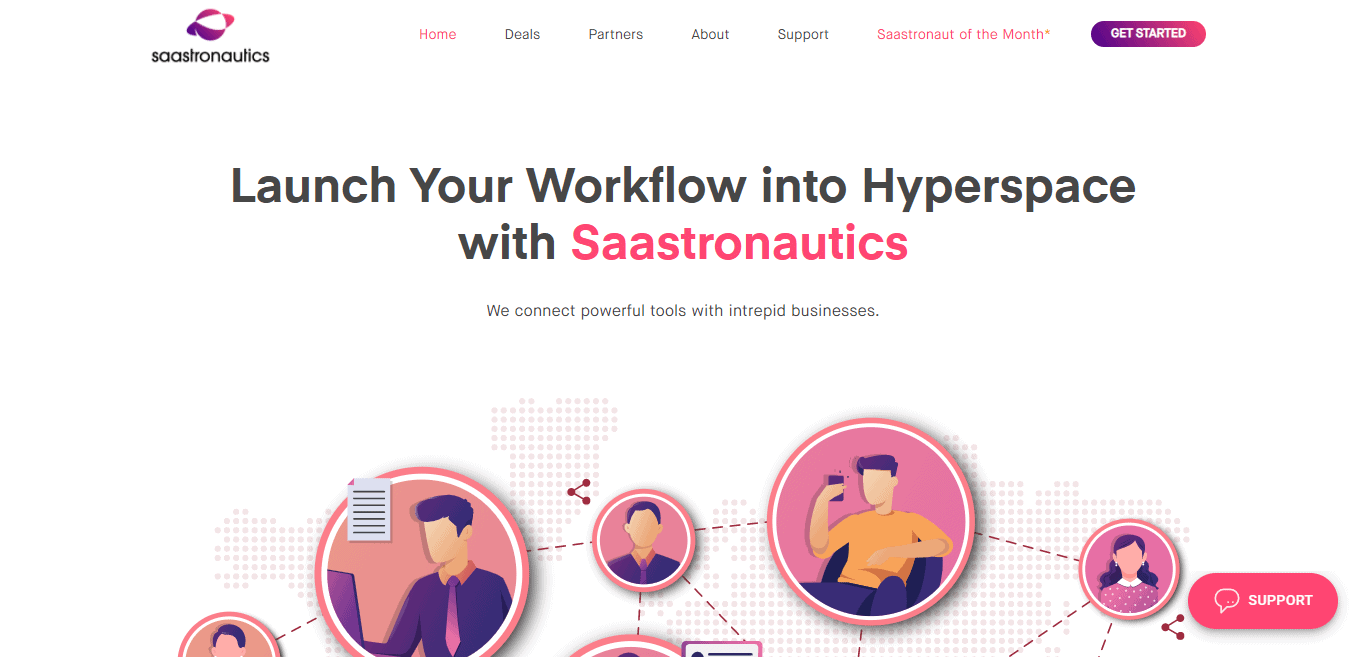 SaaSTronautics is a new brand LTD Marketplace that making big noise in the entire community. I recently interviewed them to know their viral marketing hacks.
I asked about their visions behind the brand. Boom!
These folks know, What they're doing. As per my research, They are going to become the next big SaaS venture in LTD world.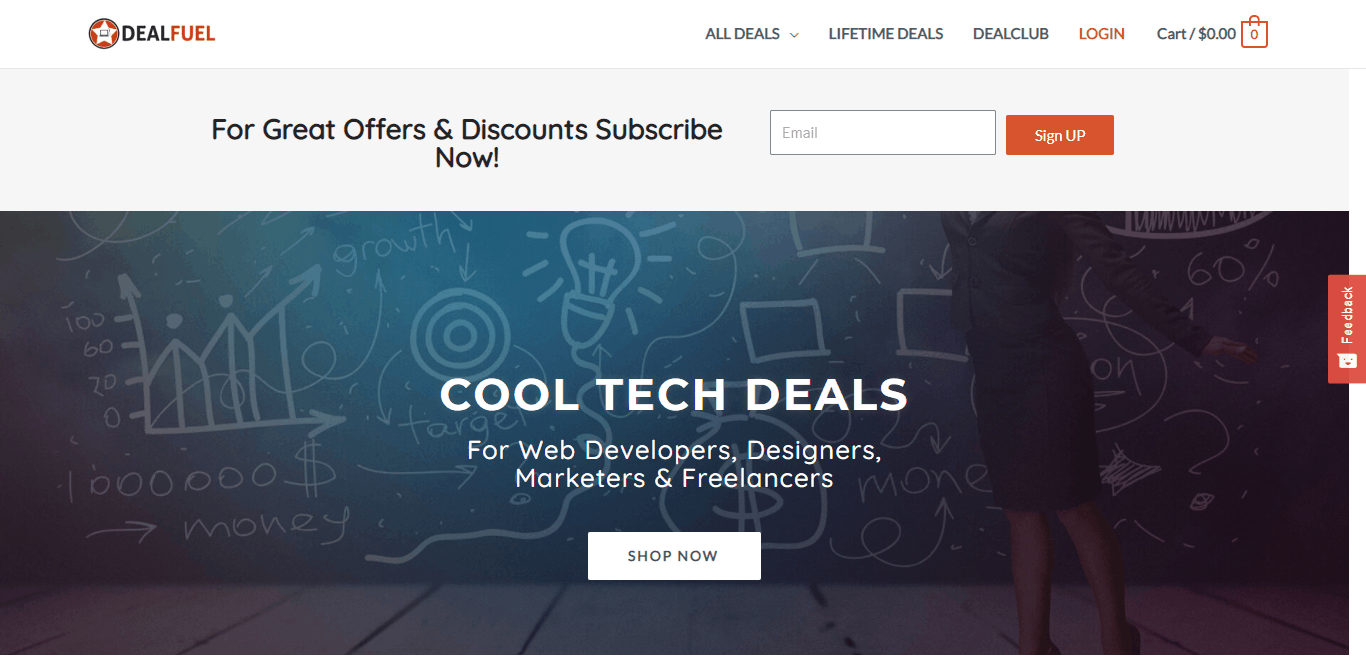 To be honest, I never purchased anything from them. But, Their positioning is very strong. They're targeting a sub-niche in LTD Industry that is Lifetime deals for web designers.
As a marketer, this makes a lot of sense for me. This helps them to stand out from the crowd for a web-designers.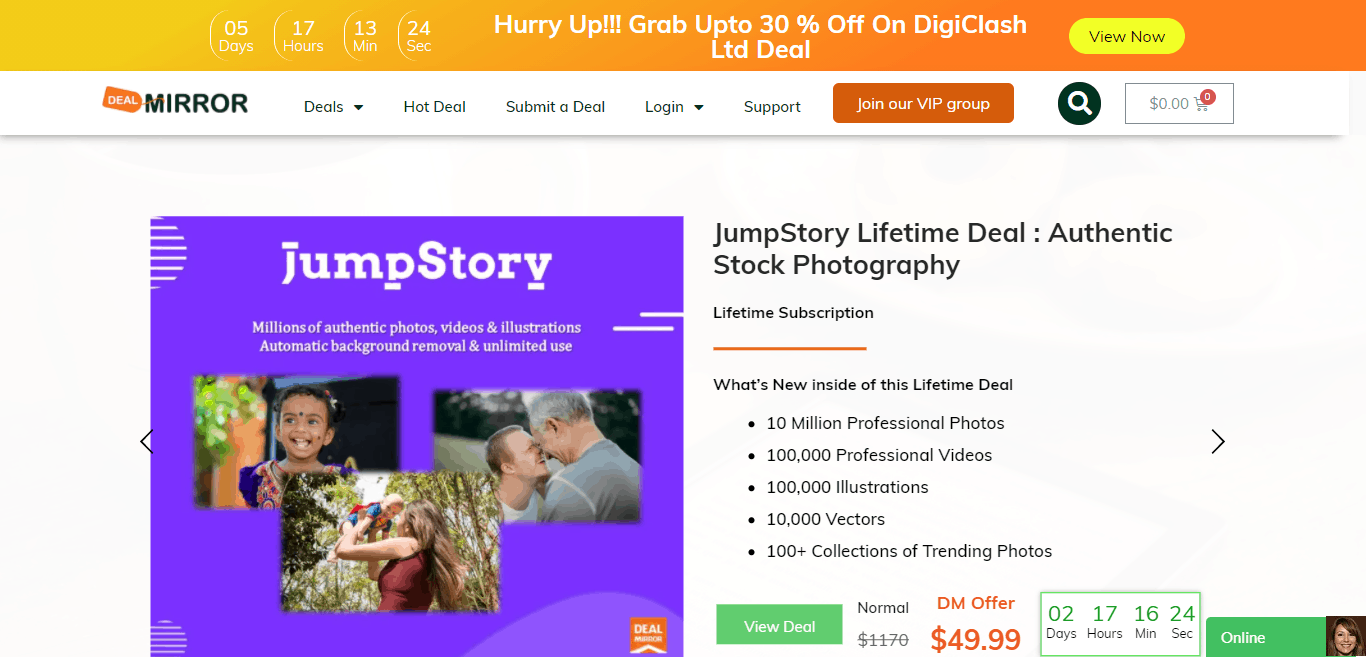 Deal Mirror team is very polite and very supportive especially their affiliate manager…
They launch multiple deals on their platform. They're not into a specific niche. As per my eye, Their sole purpose is to make more and more deals active on their platform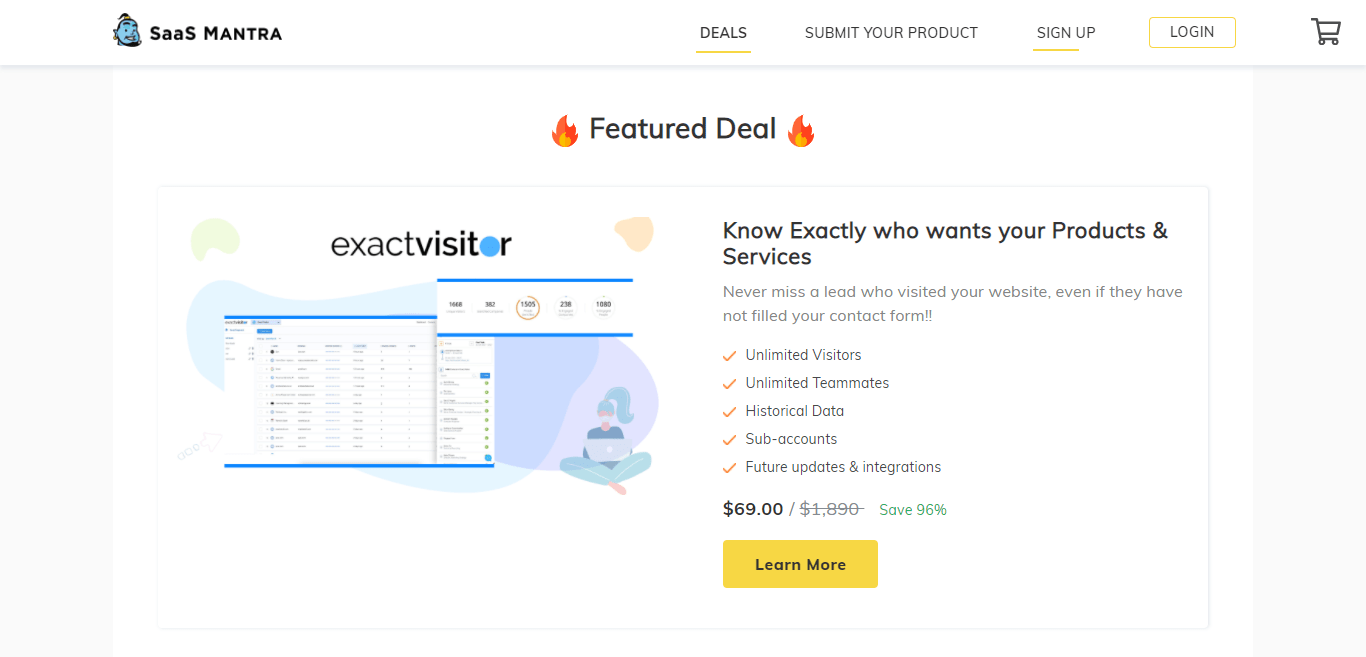 SaaS Mantra also seemed to be established in the market. They have generated $1.4 million for their partners as per their partner page.
They're not many deals live on their site. But, Every deal seems quite promising to me…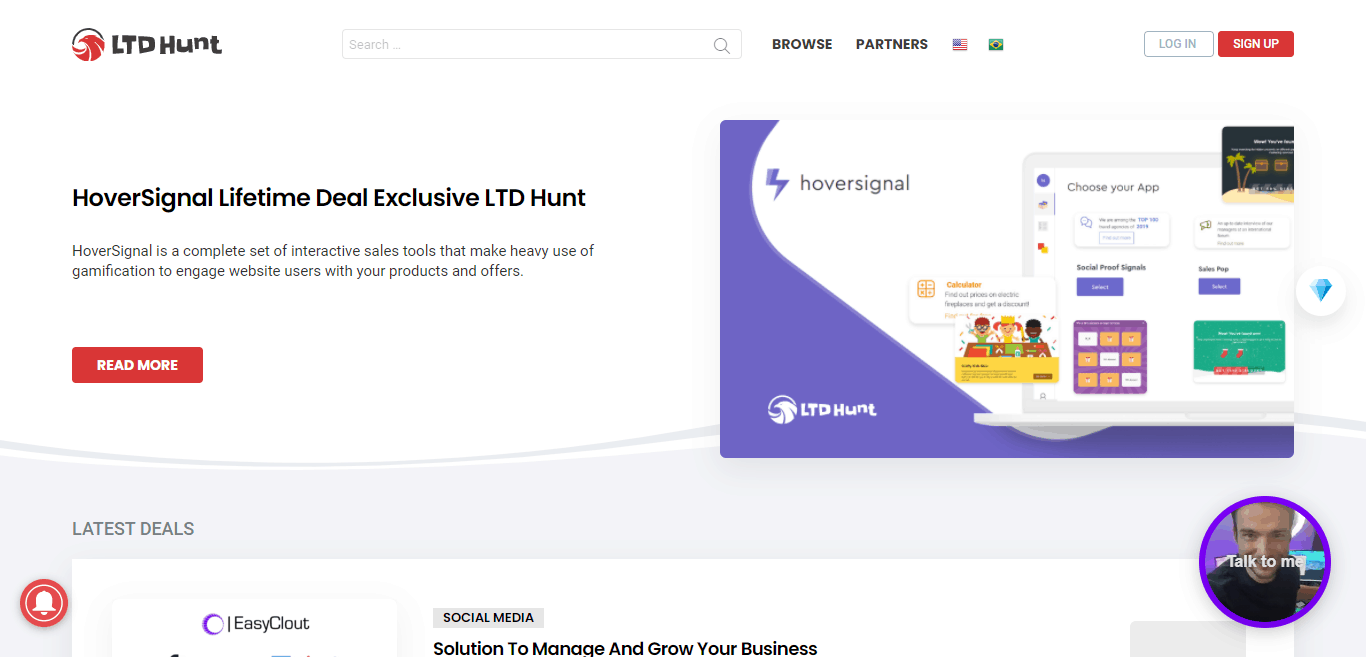 LTD Hunt is an affiliate cum product launch site. Their site seems to be an epic list of Lifetime Deals.
They promote deals from various marketplaces plus some coupons rebates as well…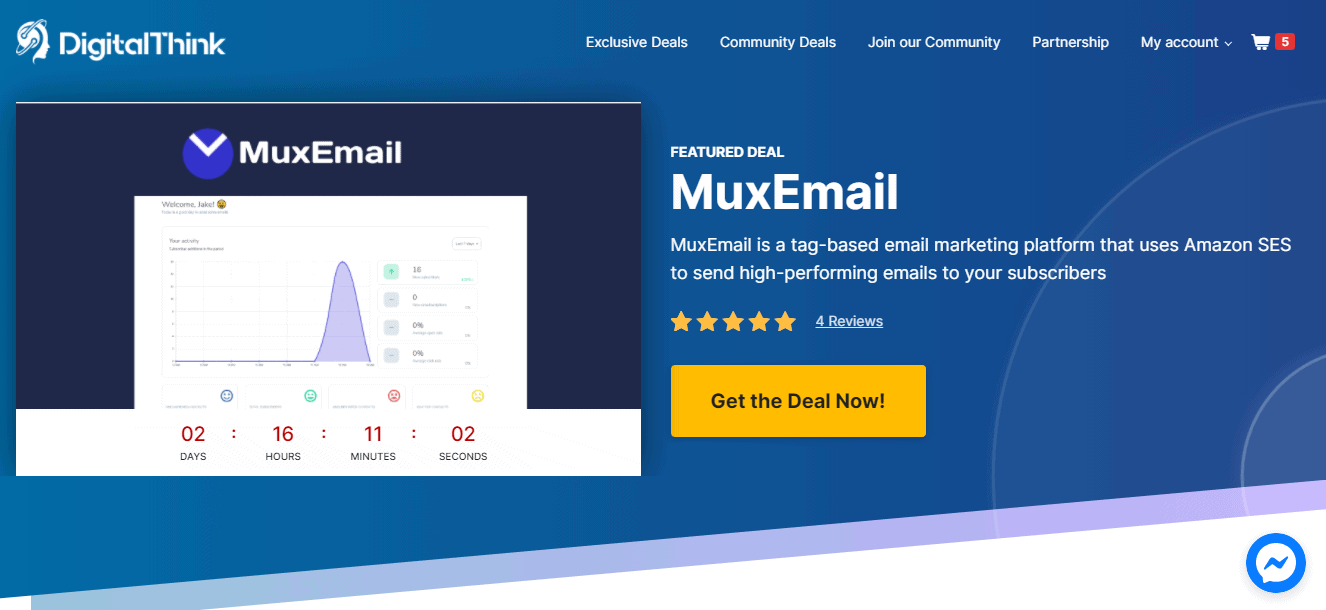 Digital Think is a Facebook community by Mohamed Ali. He launched many awesome Ltd on his platform such as WebSignals, Pabbly Connect, HowuKu, etc.
The entire community is very helpful. As mentioned in the beginning, the Digital Think community helps me draft outlines of this post by recommending their deal platforms.
I'd highly recommend you to join their group for crazy deals. Meanwhile, You can also join our newsletter for LTD alters.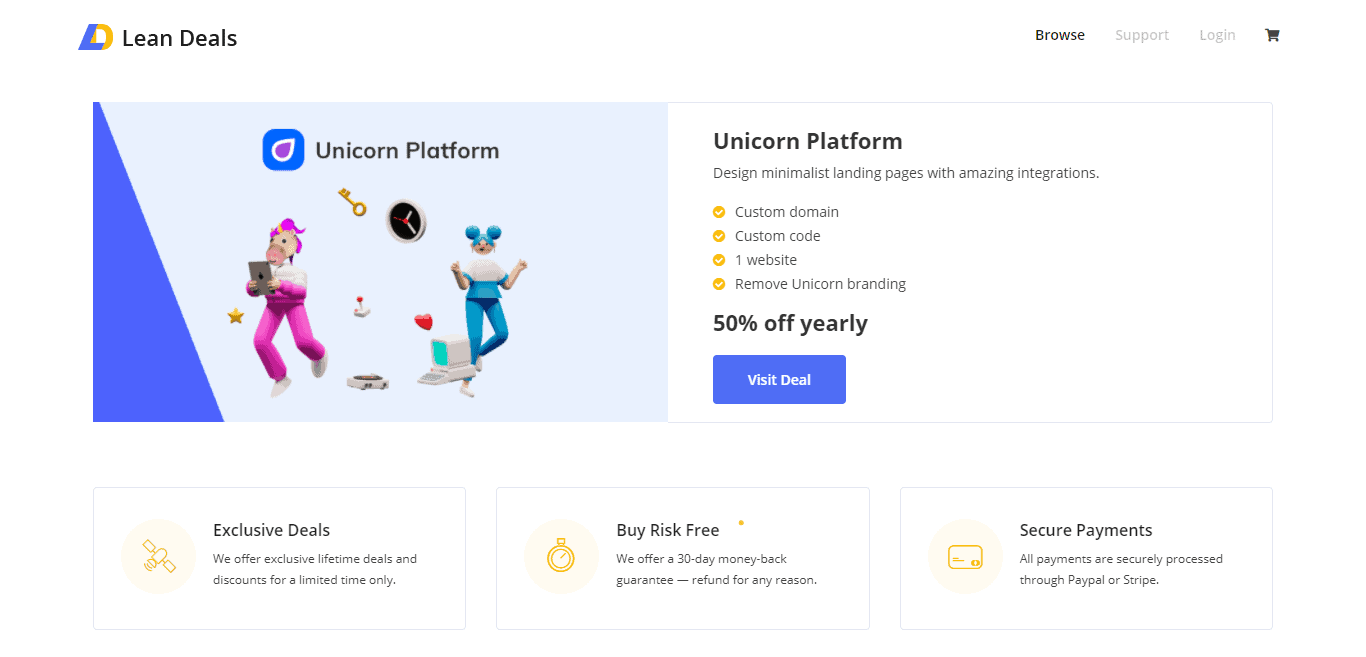 They didn't have any active lifetime deal as of now as well as I didn't have any experience with them.
One of the community members prased about them. It will be a wise decision to check his point of view
I've bought a couple of deals with them and been pretty happy. Easy experience and good products.

I've never had to deal with their support, so no comment on that.

Tim Dickinson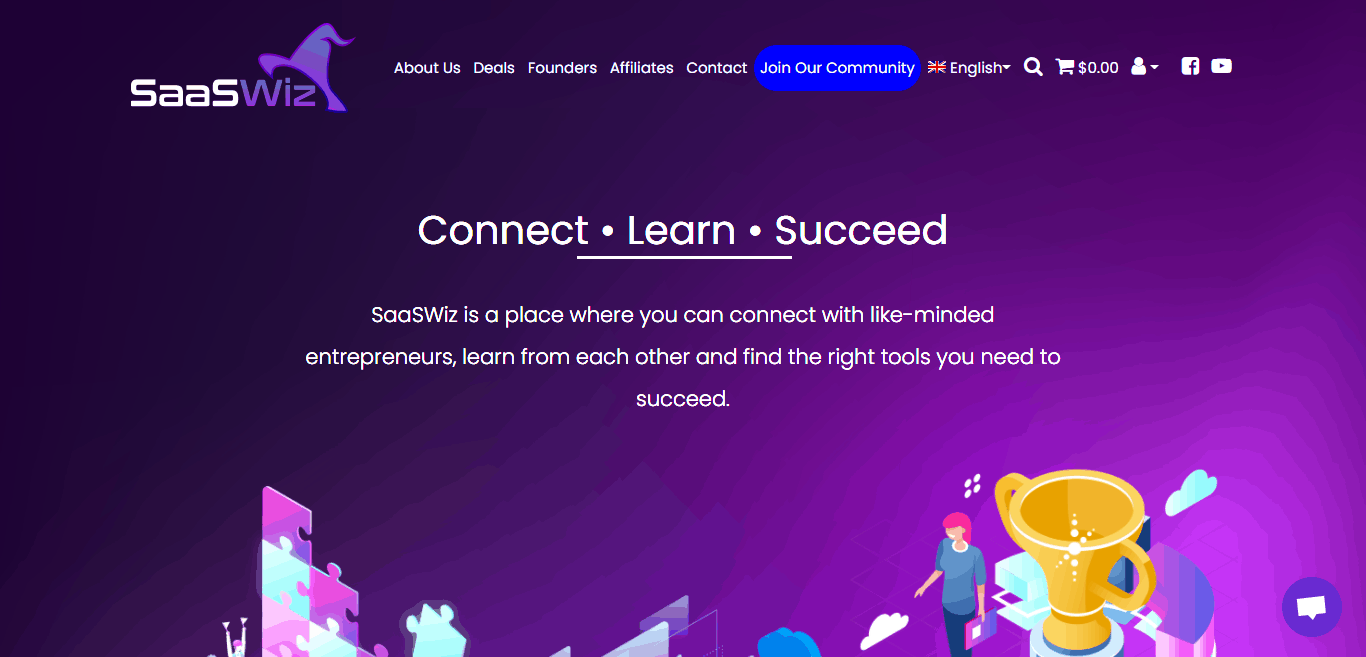 SaaSWiz is popular due to its Facebook community. Their deals are very high quality as per community members. To be honest, I never grabbed their single deal.
---
If you feel there is a good marketplace that I forget to add in this article. Then, please let me know by commenting down below.